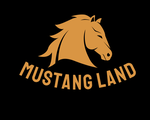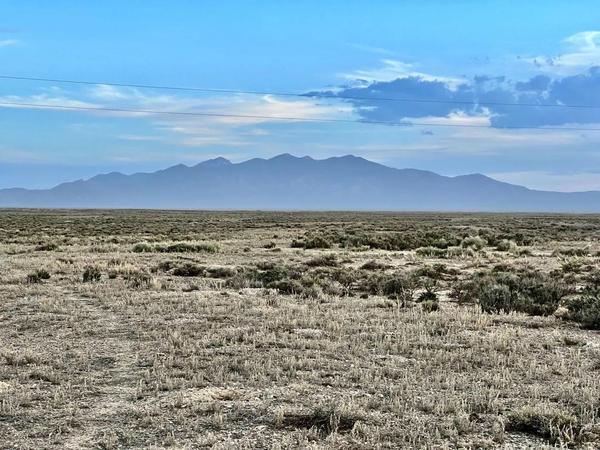 Montello, Nevada 10 Acres
Mountain Views surround you!
$185
per month for 72 months
(0% interest )
$250
one time document fee due at closing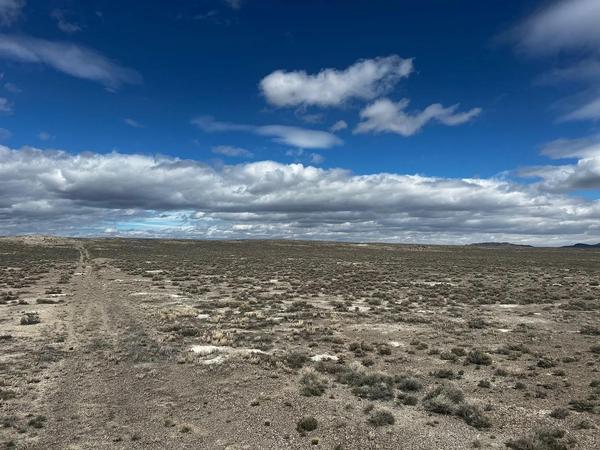 PROPERTY DESCRIPTION
🌄 Discover Your Perfect Retreat 🏞️
Escape to 10 pristine acres of vacant land nestled just outside the charming town of Montello, Nevada. This expansive canvas is a recreational enthusiast's dream and an aspiring homesteader's haven. With power conveniently nearby, the possibilities are as boundless as the breathtaking views.
🌅 Recreational Paradise:
Unleash your sense of adventure on this vast expanse. Whether you're an ATV enthusiast, a star-gazer, or a nature lover, this land offers endless opportunities for outdoor activities. Explore rugged trails, set up campfires under the stars, and create unforgettable memories with family and friends.
🏡 Homesteader's Delight:
Dream of building your own retreat? This land beckons you to cultivate your homestead oasis. With 10 acres at your disposal, you can design your dream home, cultivate gardens, and raise livestock. Embrace the peace and serenity of country living while still being within reach of modern amenities.
⚡ Power at Your Fingertips:
Unlike many remote properties, this land benefits from close proximity to power lines. Imagine the convenience of having electricity within reach as you embark on your recreational adventures or build your homestead haven. It's the best of both worlds.
📍 Prime Location:
Situated just minutes from Montello, you're never far from essentials. Stock up on supplies, connect with the community, and relish in the small-town charm that this region has to offer.
🌟 Key Features:
- 10 acres of untouched land
- Stunning panoramic views
- Power lines nearby
- Recreational paradise for outdoor enthusiasts
- Homesteader's dream with ample space
- Close to Montello for convenience
Don't miss out on this rare opportunity to own a piece of Nevada's natural beauty. Whether you seek adventure, tranquility, or a place to call home, this land is your blank canvas. Act now and turn your vision into reality.
Contact us at 425-470-4424 or sales@mustangland.com to seize this incredible opportunity today! 📞📧
🌎 Your Journey Starts Here - Invest in Your Future! 🏞️🏡
Pricing/Financing Information
Down Payment = $150

One-Time Doc Fee Due With Down Payment = $250

Monthly Payment = $185

Term = 72 months

Monthly Fees = $10 Note Servicing Fee and $2.50 Property Taxes
Property Details
APN 010-37C-041

Nearest City - Montello, NV (2.8 miles, 3 minutes)

Annual Taxes - $29

No HOA

Access - Dirt road maintained by the County just off of NV 233/Montello Rd.

Zoning - (OS) Open Space

Property Use Code - Vacant Single Family Residential

Terrain - Flat, Desert, Plain

Area Attractions - Wendover Viewpoint, Viewpoint Tower, Historic Wendover Airfield Museum, Wendover Will Neon Cowboy, Sun Tunnels, Enola Gay Hangar, Bridge Viewpoint, Balanced Rock Park, Centennial Waterfront Park, Shoshone Falls Park, Rock Creek Station & Stricker Homesite, City of Rocks National Reserve

Elevation: 4878 ft.

Power: Contact Wells Rural Electric Co. (775) 664-2204 or use solar, wind, or generator

Water: Needs well or tank. Contact Nevada Division of Water Resources (775) 684-2800

Septic: Needs to be installed. Contact Nevada Division of Health (775) 753-1135

Gas: Need to use propane. Contact Propane of Wendover, Inc. (775) 664-2291 or Wells Propane, Inc. (775) 752-3421

Waste: Need to contact Elko Sanitation (775) 738-3771

Camping allowed 28 days at a time

RV allowed, but if not hooked up to a septic system they must be moved off of the property every 28 days

Mobile Homes are allowed but a building permit is required. Must have an approved septic permit and well access.

GPS Coordinates:

41.229937, -114.226365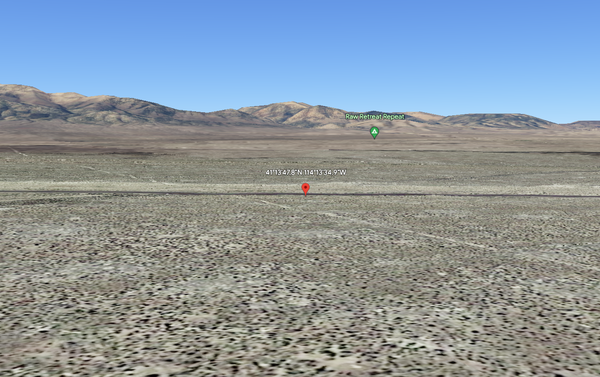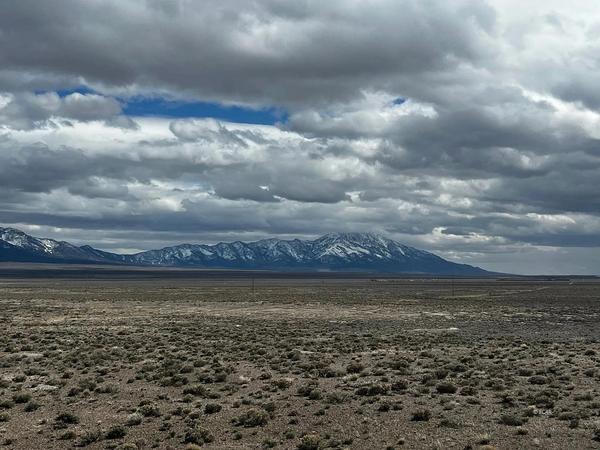 AREA ATTRACTIONS
Balanced Rock Park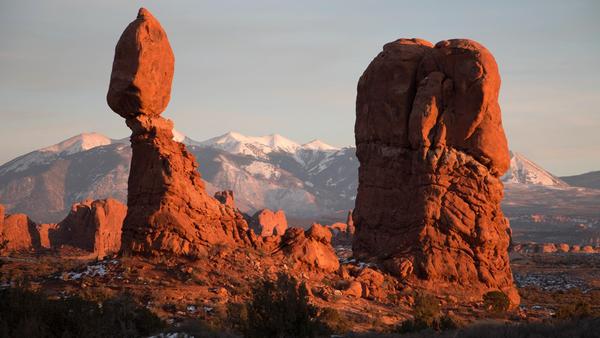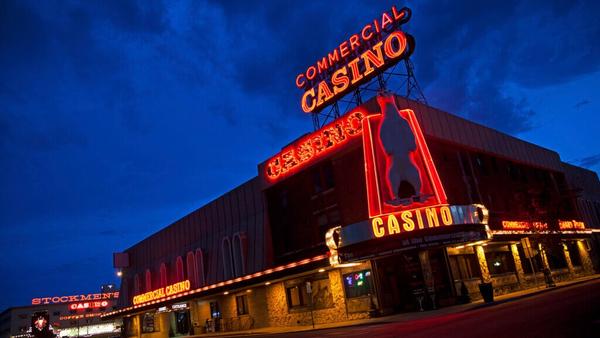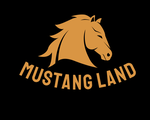 Mustang Land, LLC
(425) 470-4424
www.mustangland.com