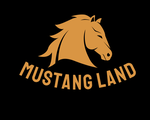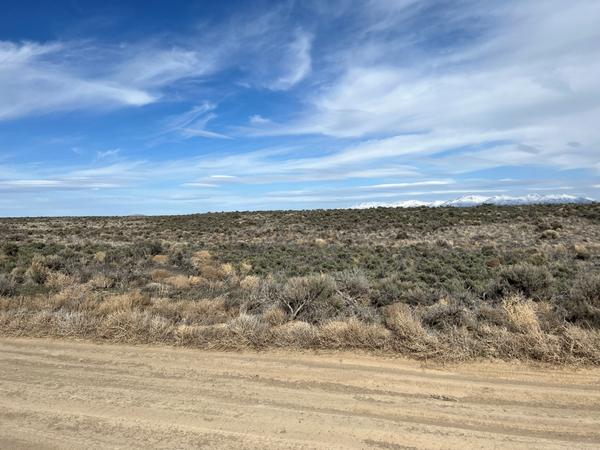 Elko, Nevada 2.27 Acres
Put Your Mobile Home Here!
$100
per month for 72 months
(0% interest )
$250
one time document fee due at closing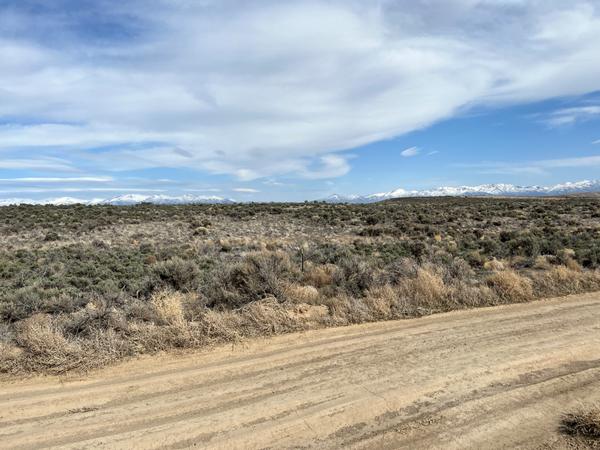 PROPERTY DESCRIPTION
Discover the untouched beauty of 2.27 acres near Elko, Nevada! This pristine parcel of land is a haven for land collectors and savvy investors seeking a piece of nature's masterpiece. With breathtaking vistas and endless potential, this canvas is waiting for your vision. Don't miss your chance to own a slice of Nevada's unspoiled wilderness.
This piece of desert paradise holds immense investment potential. As urbanization encroaches on natural spaces, land like this becomes increasingly valuable. Imagine the possibilities – a private retreat, a legacy for generations, or a smart addition to your investment portfolio.
Conveniently located near Elko, you're never far from modern amenities and conveniences. Yet, when you're on this land, you'll feel worlds away from the hustle and bustle, immersed in a tranquil setting of natural wonder. This is more than land; it's an opportunity to shape a dream. Build your retreat, cultivate a sustainable oasis, or let your imagination run wild. The potential is as boundless as the land itself.
Contact us today, and let the journey to your own piece of Nevada's untouched beauty begin
Property Details
APN 012-020-007

Nearest City - Elko, NV (14.4 miles, 20 minutes)

Annual Taxes - $57.42

No HOA

Access - Dirt road (Taylor Ave) maintained by the County

Zoning - Agricultural Residential

Property Use Code - Vacant Single Family Residential

Terrain - Flat, Desert, Plain

Area Attractions - Northeastern Nevada Museum, Lamoille Canyon Scenic Byway, California Trail Interpretive Center, Elko Centennial Tower

Elevation: 5219 ft. (low), 5226 ft. (high)

Power: NOT AVAILABLE ON PROPERTY, DISTANCE 2.0 - 3.9 MILES (SOLAR, WIND OR GENERATOR ARE OPTIONS)

Water: NEEDS WELL OR TANK (Contact Nevada Division of Water Resources at (775) 684-2800)

Septic: NEEDS TO BE INSTALLED (Contact the Nevada Division of Health at (775) 684-5920)

Gas: NOT AVAILABLE, USE PROPANE. (Contact Propane of Wendover Inc at (775) 664-2291)

Waste: Need to contact Elko Sanitation (775) 738-3771

Camping allowed 28 days at a time

RV allowed, but if not hooked up to a septic system they must be moved off of the property every 28 days

Mobile Homes are allowed but a building permit is required. Must have an approved septic permit and well access.

ESTIMATED GPS CENTER: 40.965528, -115.591028




ESTIMATED NW GPS: 40.965986, -115.591642




ESTIMATED NE GPS: 40.965970, -115.590539




ESTIMATED SE GPS: 40.965062, -115.591650




ESTIMATED SW GPS: 40.965016, -115.590541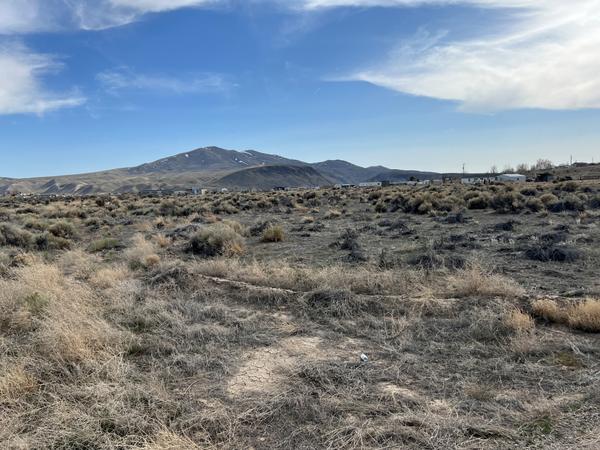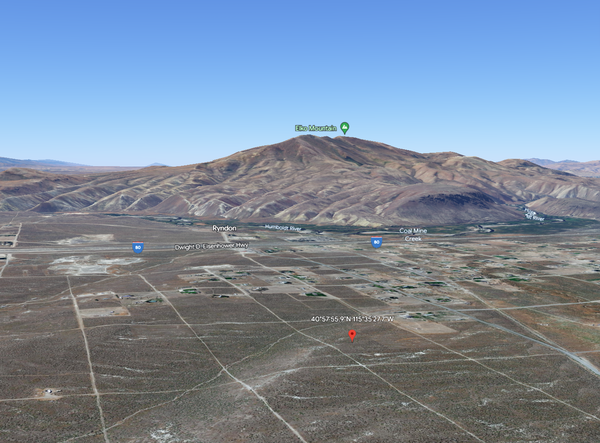 AREA ATTRACTIONS
Northeastern Nevada Museum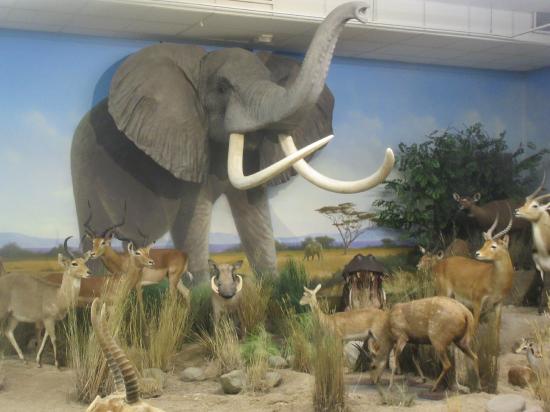 Lamoille Canyon Scenic Byway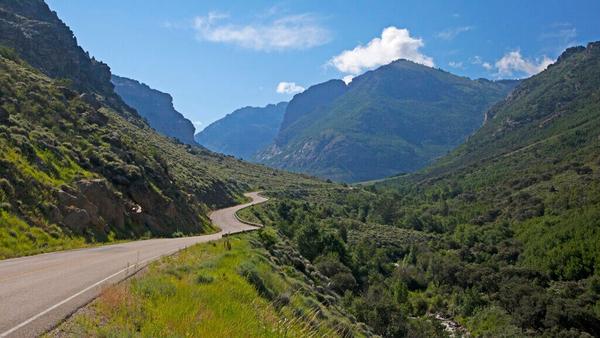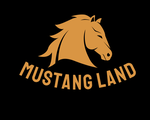 Mustang Land, LLC
(425) 470-4424
www.mustangland.com