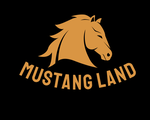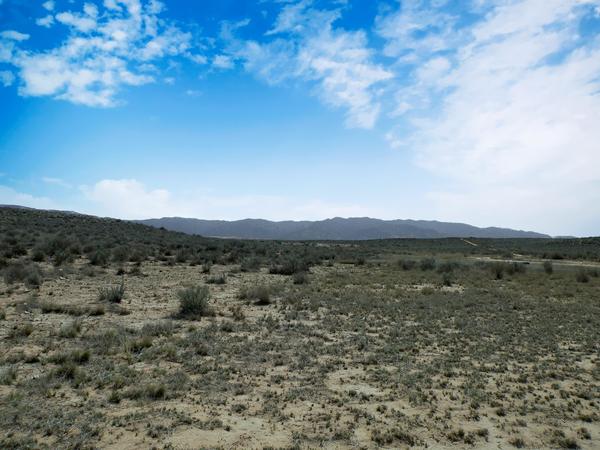 Valencia, New Mexico 0.33 Acre
3 Adjoining Lots with Views of Manzano Mountains!
$100
per month for 33 months
(0% interest )
$250
one time document fee due at closing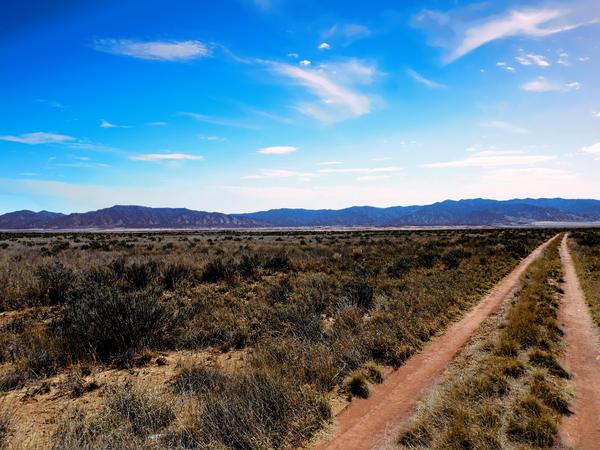 PROPERTY DESCRIPTION
🌵 Discover the Essence of Adventure in Valencia, New Mexico! 🏜️
Escape to your very own oasis of tranquility with our exceptional 0.33 acre vacant land parcel, nestled in the breathtaking desert landscape of Valencia, New Mexico. Immerse yourself in the beauty of the arid Southwest and unlock endless outdoor recreation opportunities right at your doorstep.
🌅 Desert Paradise:
Indulge in the captivating beauty of the desert, where golden sunsets paint the sky in vibrant hues and starry nights leave you in awe. Experience the serenity of this pristine land, perfect for those seeking peace and rejuvenation amidst nature's wonders.
⛰️ Outdoor Adventure Awaits:
Embark on thrilling escapades in Valencia's backyard! Explore nearby hiking trails, where you'll encounter stunning rock formations and panoramic views. Unleash your inner adventurer as you traverse rugged terrains, go rock climbing, or even try your hand at off-roading, embracing the untamed spirit of the land.
🚴‍♂️ Cycling and Beyond:
Pedal your way through Valencia's scenic landscape, as cycling enthusiasts will find endless joy on the open roads and trails. Experience the exhilaration of biking under clear blue skies, with desert vistas unfurling before you. The possibilities are limitless, providing an invigorating experience for both leisurely riders and adrenaline seekers.
🌴 Build Your Dream Retreat:
With this 0.33 acre vacant land parcel, you have the opportunity to design and build your dream oasis. Create a stunning desert getaway, a peaceful retreat that reflects your unique style. Embrace the simplicity and harmony of desert living, and make memories that will last a lifetime.
🏡 Your Desert Haven Awaits:
Don't miss the chance to own a slice of Valencia's enchanting desert paradise! Whether you seek a weekend escape, a retirement sanctuary, or an investment opportunity, this 0.33 acre vacant land parcel is your gateway to a world of adventure and natural beauty.
📞 Contact us today and let your desert dreams come to life in Valencia, New Mexico! 🌵🌅🏞️
Property Details
APN 1-017-032-242-212-401500

Nearest City - Los Lunas (16 miles, 34 minutes), Albuquerque (35 miles, 56 minutes)

Annual Taxes - $10

No HOA

Access - Dirt road maintained by the County, legal access to property

Zoning - Planned Developed

Property Use Code - PD, Single Family Residential

Terrain - Flat, Desert

Area Attractions - ABQ BioPark Zoo; ABQ History and Ghost Tours of Old Town Albuquerque, BioPark Aquarium, Annual Hot Air Balloon Festival, Sandia Peak Aerial Tramway, Explora Science Center and Children's Museum of Albuquerque

Elevation: 5128 ft. (low), 5131 ft. (high)

Power: Contact Public Service Company of New Mexico (505) 241-2700

Water: Contact US Army Corps of Engineers Albuquerque District (505) 342-3100

Septic: Contact New Mexico Environment Department (505)469-5318

Gas: Contact New Mexico Gas Company 1-888-664

Waste: Need to contact Belen Transfer Station (505) 866-1010

Camping is not allowed

RVs are allowed 180 days out of the year if there is a planned development

Mobile Homes are not allowed

GPS Coordinates: 34°42'51.26"N, 106°35'56.51"W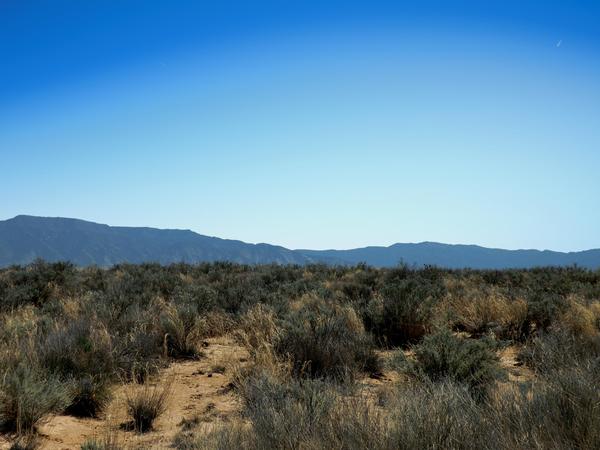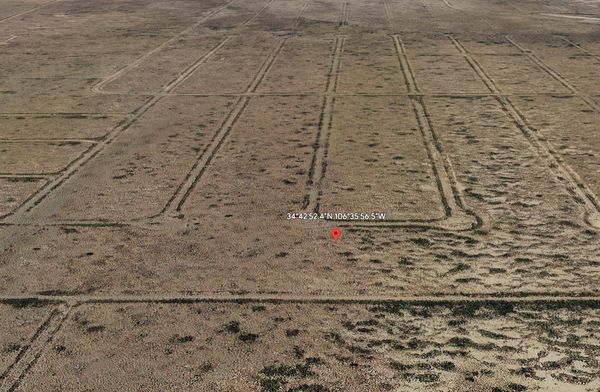 AREA ATTRACTIONS
Balloon Festival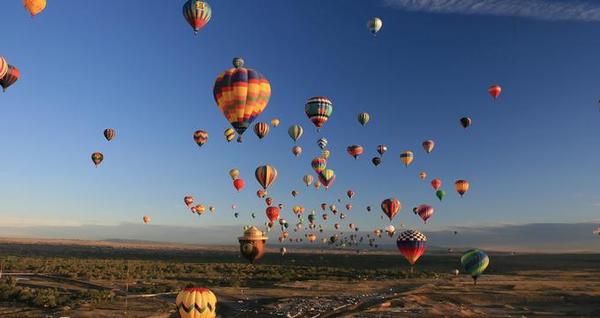 Sandia Peak Aerial Tramway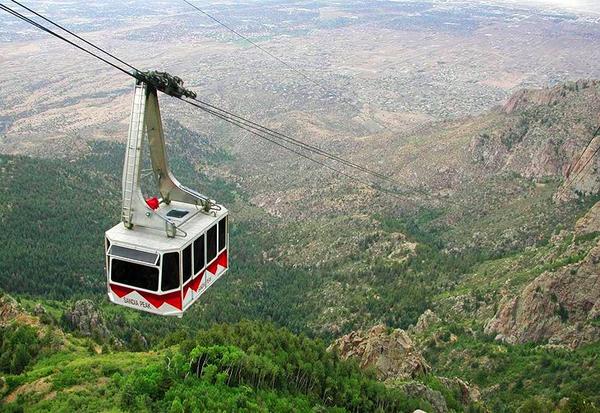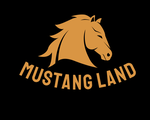 Mustang Land, LLC
(425) 470-4424
www.mustangland.com