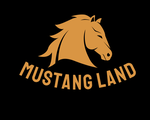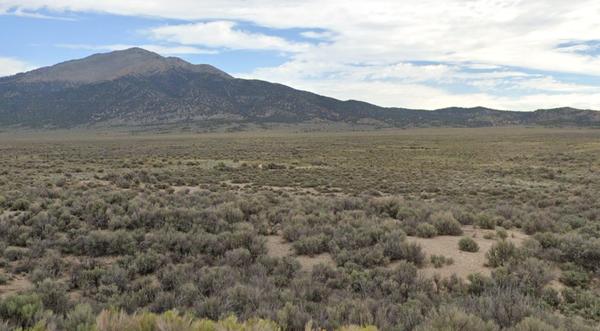 Elko, Nevada 1.14 Acres
Borders BLM Land and on Access Road to the River!
$100
per month for 60 months
(0% interest )
$250
one time document fee due at closing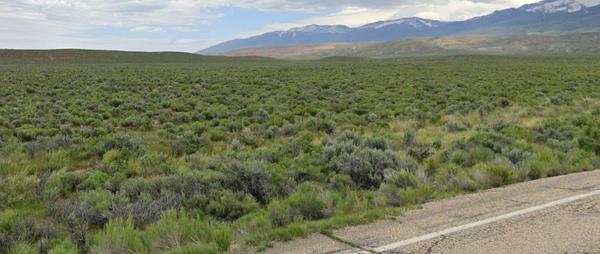 PROPERTY DESCRIPTION
🏞️ Discover the Perfect Oasis Near Elko, NV! 🎣
Introducing an exceptional opportunity to own 1.14 acres of pristine, vacant land nestled in the breathtaking beauty of Elko, NV. Located near the enchanting Humboldt River and the South Fork State Recreation Area, this land offers a haven for fishing and recreational enthusiasts.
🎣 Fishing Paradise: Imagine casting your line into the sparkling waters of the Humboldt River, teeming with trout and other fish species. With this property, you'll have direct access to an angler's paradise, where your fishing dreams can come true.
🌲 Natural Wonderland: Surround yourself with the untouched wonders of nature. The South Fork State Recreation Area, just a stone's throw away, invites you to explore its sprawling trails, captivating wildlife, and scenic picnic spots. Adventure awaits right at your doorstep!
🏕️ Endless Recreation: Whether you enjoy boating, hiking, or simply basking in the tranquility of the great outdoors, this land caters to your every recreational whim. Embrace the freedom to create lasting memories with family and friends in this playground of possibilities.
🏡 Your Dream Home Awaits: Build your dream retreat on this spacious 1.14-acre canvas, where you can design a sanctuary perfectly tailored to your desires. Imagine waking up to panoramic views, embracing the peace and serenity of your private haven.
🌟 Unforgettable Experiences: With its unique blend of natural beauty and recreational opportunities, this land is a gateway to unforgettable experiences. Create a legacy for generations to come, cherishing memories that will stand the test of time.
🚀 Act Now: Don't miss this chance to own a slice of paradise near Elko, NV! Experience the allure of fishing and recreation on the Humboldt River and South Fork State Recreation Area. Your ideal getaway awaits!
For more information, contact our dedicated team today. Discover the endless possibilities and embark on a journey of serenity and adventure in this remarkable destination.
Property Details
APN 067-032-013

Nearest City - Elko, NV (8.9 miles, 25 minutes)

Annual Taxes - $14

No HOA

Access - Dirt road (Armagosa St.) maintained by the County

Zoning - Agricultural Residential

Property Use Code - Vacant Single Family Residential

Terrain - Flat, Desert

Area Attractions - Northeastern Nevada Museum, Peace Park, California Trail Interpretive Center, Lamoille Canyon Scenic Byway, Western Folklife Center, Wild Horse State Recreation Area, Main City Park, South Fork State Recreation Area

Elevation: 5174 ft. (low), 5190 ft. (high)

Power: Contact Wells Rural Electric Co. (775) 664-2204 or use solar, wind, or generator

Water: Needs well or tank. Contact Nevada Division of Water Resources

Septic: Needs to be installed. Contact Nevada Division of Health

Gas: Need to use propane. Contact Propane of Wendover, Inc. (775) 664-2291 or Wells Propane, Inc. (775) 752-3421

Waste: Need to contact Elko Sanitation

Camping allowed 28 days at a time

RV allowed, but if not hooked up to a septic system they must be moved off of the property every 28 days

Mobile Homes are allowed but a building permit is required. Must have an approved septic permit and well access.

GPS Coordinates: 41°45'13.27"N, 115°51'23.80"W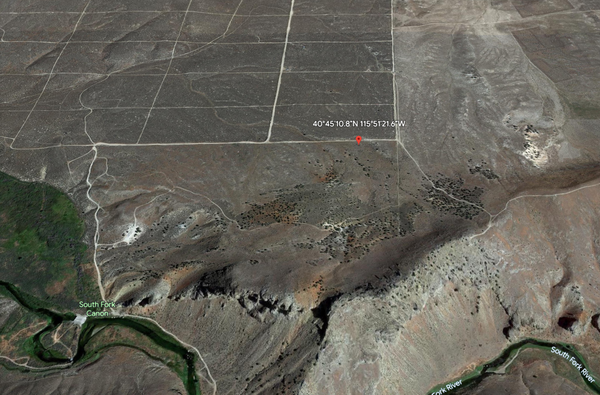 AREA ATTRACTIONS
South Fork State Recreation Area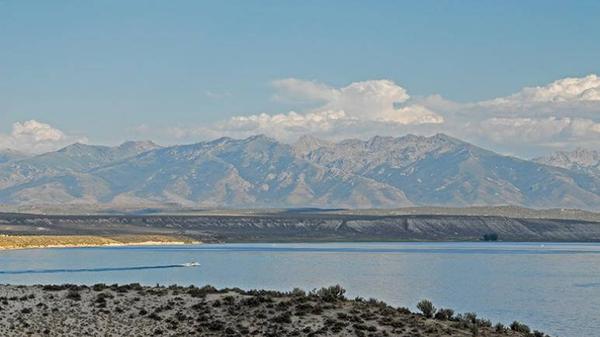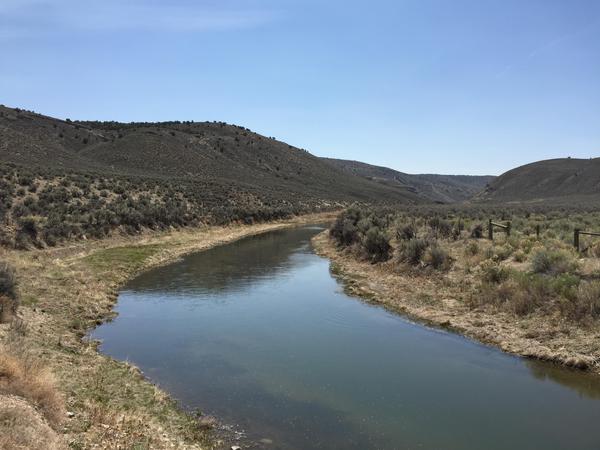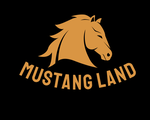 Mustang Land, LLC
(425) 470-4424
www.mustangland.com