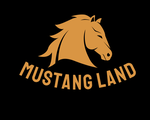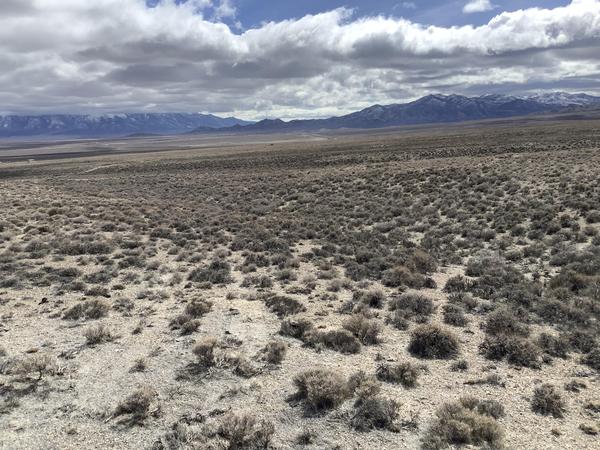 Montello, Nevada 1.58 Acres
Mountain Views Bordering BLM Land!
$100
per month for 72 months
(0% interest )
$250
one time document fee due at closing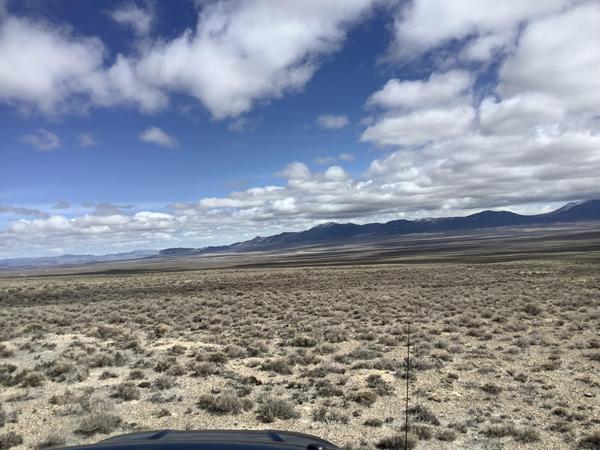 PROPERTY DESCRIPTION
Absolutely no crowds here. Just you and the great outdoors to enjoy hunting, camping, hiking, horseback riding, ATV and dirt bike riding, and more. Nestled on the base of Mt. Murdock, you have expansive views of the Pilot Valley and Pilot Peak. Build your off-grid home and have your own farm or ranch. You will love the Nevada sunrises and sunsets, the fresh air, and the peaceful surroundings. When you need to, take a trip into West Wendover and enjoy all the amenities - casinos, restaurants, and shopping. Some popular attractions are the Wendover Will Neon Cowboy, the Wendover Viewpoint, Historic Wendover Airfield Museum, the Sun Tunnels, and the City of Rocks National Preserve.
Property Details
APN 011-208-024

Nearest City - Montello, NV (7.1 miles, 21 minutes)

Annual Taxes - $29

No HOA

Access - Dirt road (Walnut St/Ash Dr) maintained by the County

Zoning - Agricultural Residential

Property Use Code - Vacant Single Family Residential

Terrain - Sloped, Desert, Plain

Area Attractions - Wendover Viewpoint, Viewpoint Tower, Historic Wendover Airfield Museum, Wendover Will Neon Cowboy, Sun Tunnels, Enola Gay Hangar, Bridge Viewpoint, Balanced Rock Park, Centennial Waterfront Park, Shoshone Falls Park, Rock Creek Station & Stricker Homesite, City of Rocks National Reserve

Elevation: 6023 ft. (low), 6125 ft. (high)

Power: Contact Wells Rural Electric Co. (775) 664-2204 or use solar, wind, or generator

Water: Needs well or tank. Contact Nevada Division of Water Resources (775) 684-2800

Septic: Needs to be installed. Contact Nevada Division of Health (775) 753-1135

Gas: Need to use propane. Contact Propane of Wendover, Inc. (775) 664-2291 or Wells Propane, Inc. (775) 752-3421

Waste: Need to contact Elko Sanitation (775) 738-3771

Camping allowed 28 days at a time

RV allowed, but if not hooked up to a septic system they must be moved off of the property every 28 days

Mobile Homes are allowed but a building permit is required. Must have an approved septic permit and well access.

GPS Coordinates: 41°12'9.29"N, 114°18'45.37"W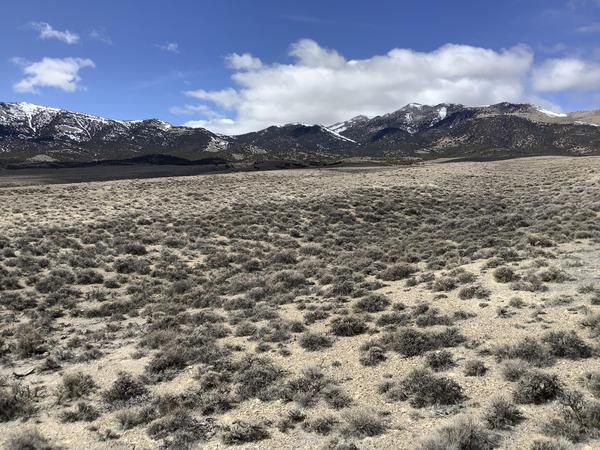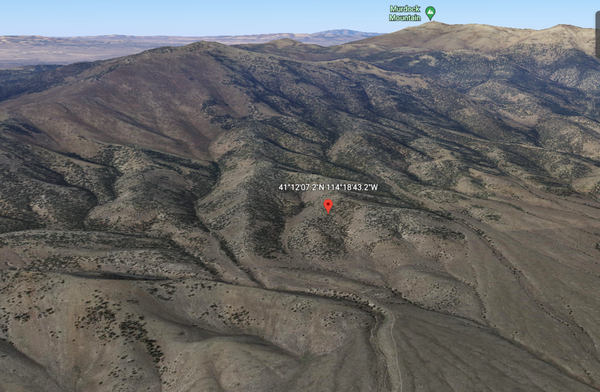 AREA ATTRACTIONS
Wendover Will Neon Cowboy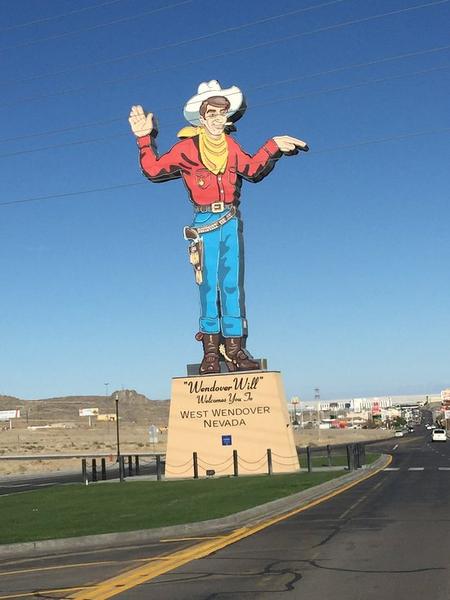 City of Rocks National Reserve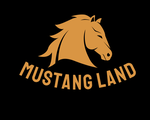 Mustang Land, LLC
(425) 470-4424
www.mustangland.com