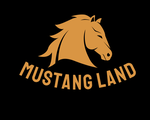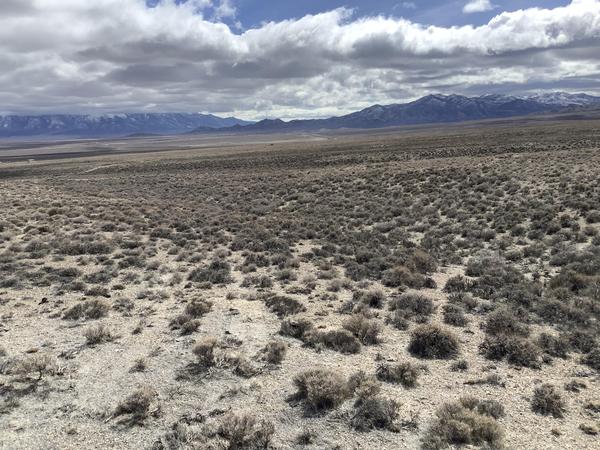 Montello, Nevada 2.06 Acres
Mountain Views and Plenty of Space!
$125
per month for 72 months
(0% interest )
$250
one time document fee due at closing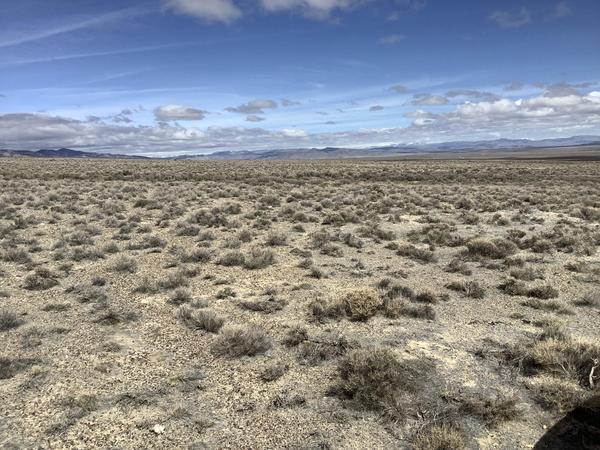 PROPERTY DESCRIPTION
🌄 Find Your Off-Grid Oasis in Montello, NV! 🏞️
Escape the hustle and bustle of city life with our remarkable 2.06-acre vacant land lot near Montello, Nevada. Experience the ultimate off-grid living while indulging in the tranquility, peace, and stunning scenery this location has to offer.
🏕️ Embrace Serenity and Seclusion:
Imagine waking up to the gentle sounds of nature, surrounded by breathtaking landscapes. Our vacant land lot provides the ideal setting for a peaceful retreat, where you can create your own private haven.
🌅 Behold Nature's Masterpiece:
Immerse yourself in the awe-inspiring beauty of Montello's unspoiled wilderness. Marvel at picturesque sunrises and sunsets, painting the sky with vibrant hues over vast expanses of natural wonder.
🌳 Live in Harmony with the Land:
Embrace an eco-friendly lifestyle by building your dream off-grid home. Harness renewable energy sources, cultivate your own garden, and revel in the self-sustaining joys of living close to nature.
🌌 Discover a Stargazer's Paradise:
Escape the city lights and unlock the full glory of the night sky. Montello's pristine location offers unparalleled stargazing opportunities, where countless stars twinkle brightly above, creating a mesmerizing celestial canvas.
🚵‍♂️ Explore Boundless Outdoor Adventures:
Unleash your spirit of adventure and embark on thrilling escapades. Discover hidden hiking trails, conquer rugged terrain, and encounter wildlife in its natural habitat, all just moments away from your doorstep.
⛺ Experience the Joy of Simple Living:
Revel in the simple pleasures of life. Gather around a crackling campfire, immerse yourself in a good book, or relish the serenity of your surroundings. Our vacant land lot is your gateway to finding inner peace in an increasingly chaotic world.
🛒 Conveniently Off the Beaten Path:
While offering peace and seclusion, our land lot remains within a reasonable distance to Montello's conveniences and services. Enjoy the perfect blend of solitude and accessibility.
Begin your off-grid journey today and embrace the beauty, tranquility, and serenity of Montello, Nevada. Don't miss this opportunity to create your personal oasis amidst the captivating scenery. Contact us now to make your dreams of off-grid living a reality! 🌟
Property Details
APN 011-206-004

Nearest City - Montello, NV (4.3 miles, 13 minutes)

Annual Taxes - $31

No HOA

Access - Dirt road (Palm Dr) maintained by the County

Zoning - Agricultural Residential

Property Use Code - Vacant Single Family Residential

Terrain - Flat, Desert, Plain

Area Attractions - Wendover Viewpoint, Viewpoint Tower, Historic Wendover Airfield Museum, Wendover Will Neon Cowboy, Sun Tunnels, Enola Gay Hangar, Bridge Viewpoint, Balanced Rock Park, Centennial Waterfront Park, Shoshone Falls Park, Rock Creek Station & Stricker Homesite, City of Rocks National Reserve

Elevation: 5137 ft. (low), 5152 ft. (high)

Power: Contact Wells Rural Electric Co. (775) 664-2204 or use solar, wind, or generator

Water: Needs well or tank. Contact Nevada Division of Water Resources (775) 684-2800

Septic: Needs to be installed. Contact Nevada Division of Health (775) 753-1135

Gas: Need to use propane. Contact Propane of Wendover, Inc. (775) 664-2291 or Wells Propane, Inc. (775) 752-3421

Waste: Need to contact Elko Sanitation (775) 738-3771

Camping allowed 28 days at a time

RV allowed, but if not hooked up to a septic system they must be moved off of the property every 28 days

Mobile Homes are allowed but a building permit is required. Must have an approved septic permit and well access.

GPS Coordinates: 41.232477, -114.262578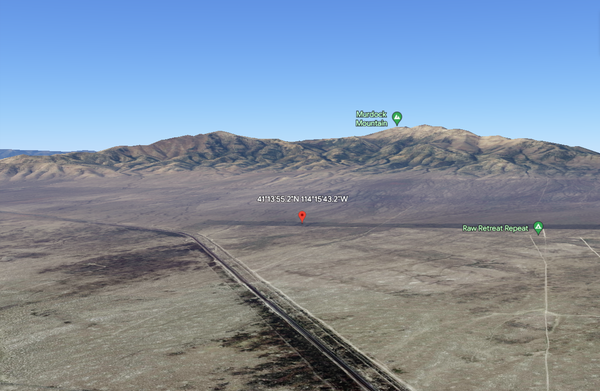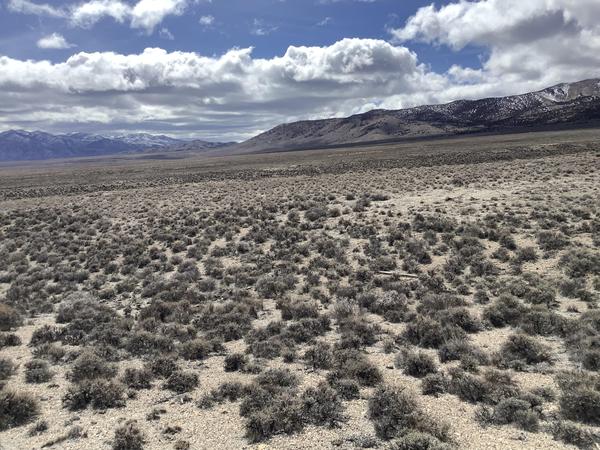 AREA ATTRACTIONS
Montello Gas & Convenience Store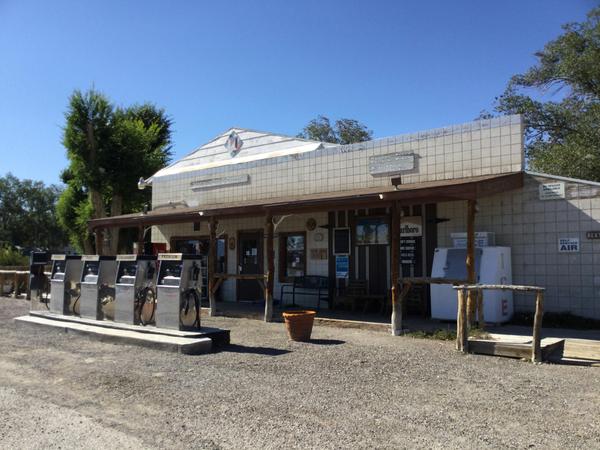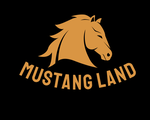 Mustang Land, LLC
(425) 470-4424
www.mustangland.com