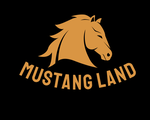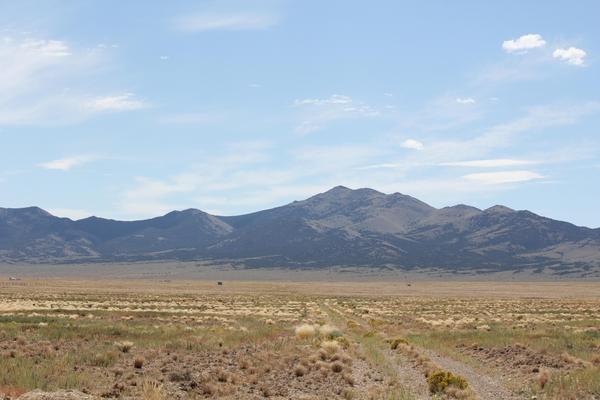 Montello, Nevada 10 Acres
Amazing Views of Pilot Peak!
$185
per month for 72 months
(0% interest )
$250
one time document fee due at closing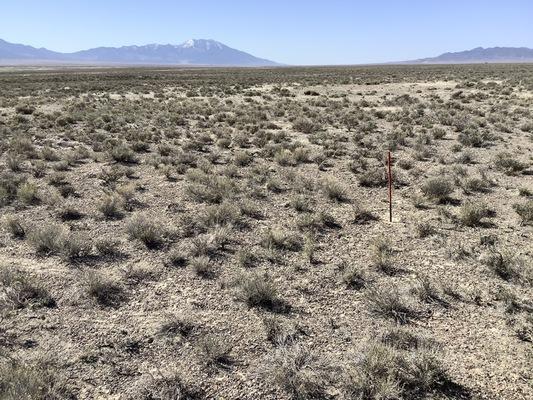 PROPERTY DESCRIPTION
🌄 Discover Your Off-Grid Paradise in Pilot Valley, NV!
Escape the hustle and bustle of city life and embrace the serene beauty of Pilot Valley, near Montello, NV. We're offering a rare opportunity to own **10 pristine acres** of vacant land, providing you with a blank canvas to build your dream off-grid retreat.
Key Features:
🏞️ 10 Acres of Untouched Beauty:
- Endless possibilities for your dream homestead, cabin, or getaway.
- Breathtaking panoramic views of the surrounding desert landscape.
⚡ Off-Grid Living at Its Best:
- Unplug from the grid and harness the power of renewable energy sources.
- Be self-sufficient and embrace a sustainable, eco-conscious lifestyle.
🌌 Starry Nights and Tranquil Days:
- Experience unrivaled stargazing opportunities far from light pollution.
- Wake up to the soothing sounds of nature and enjoy ultimate tranquility.
🚣‍♂️ Recreational Paradise:
- Explore nearby endless ATV trails, perfect for outdoor enthusiasts.
- Great hunting and fishing locations
🗺️ Local Attractions:
- Montello: A charming town with a rich history and warm community spirit.
- Nearby Ruby Mountains for hiking, wildlife viewing, and photography.
🔒 Investment Opportunity:
- Land values in the area are on the rise, making this a sound investment.
🚗 Accessibility:
- Conveniently located off Route 233, providing easy access to amenities.
📚 Legal Information:
- Clean title and no liens or encumbrances.
This is a unique chance to own a piece of the American West and create memories for generations to come. Don't miss out on this incredible opportunity!
*Contact us today for more information
*Disclaimer: All information deemed reliable but not guaranteed. Buyer to verify all details.
Financial Details:
**Down Payment: $150 (plus $250 one time document preparation fee)
**Monthly Payment: $185 (plus $10 note servicing fee and $3 property taxes)
**No Interest Monthly Installments, No Credit Check, No Application, Guaranteed Approval
**No Prepayment Penalty
**Want to pay cash? Make an offer!
Property Details
APN 010-57E-013

Nearest City - Montello, NV (9.2 miles, 14 minutes)

Annual Taxes - $37

No HOA

Access - Dirt road - Arrowhead Rd. (Off of Pilot Rd.)

Zoning - (OS) Open Space

Property Use Code - Vacant Single Family Residential

Terrain - Flat, Desert, Plain

Area Attractions - Wendover Viewpoint, Viewpoint Tower, Historic Wendover Airfield Museum, Wendover Will Neon Cowboy, Sun Tunnels, Enola Gay Hangar, Bridge Viewpoint, Balanced Rock Park, Centennial Waterfront Park, Shoshone Falls Park, Rock Creek Station & Stricker Homesite, City of Rocks National Reserve

Elevation: 4878 ft.

Power: Contact Wells Rural Electric Co. (775) 664-2204 or use solar, wind, or generator

Water: Needs well or tank. Contact Nevada Division of Water Resources (775) 684-2800

Septic: Needs to be installed. Contact Nevada Division of Health (775) 753-1135

Gas: Need to use propane. Contact Propane of Wendover, Inc. (775) 664-2291 or Wells Propane, Inc. (775) 752-3421

Waste: Need to contact Elko Sanitation (775) 738-3771

Camping allowed 28 days at a time

RV allowed, but if not hooked up to a septic system they must be moved off of the property every 28 days

Mobile Homes are allowed but a building permit is required. Must have an approved septic permit and well access.

GPS Coordinates:

41.191134, -114.176402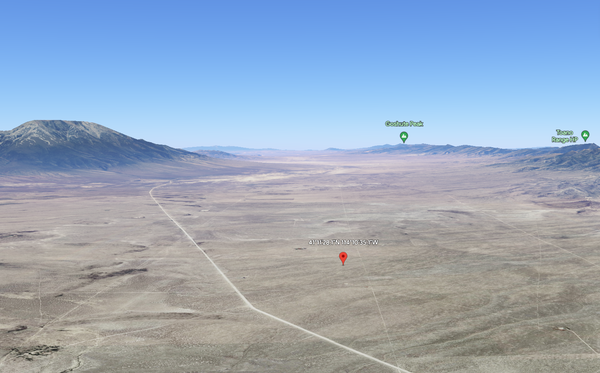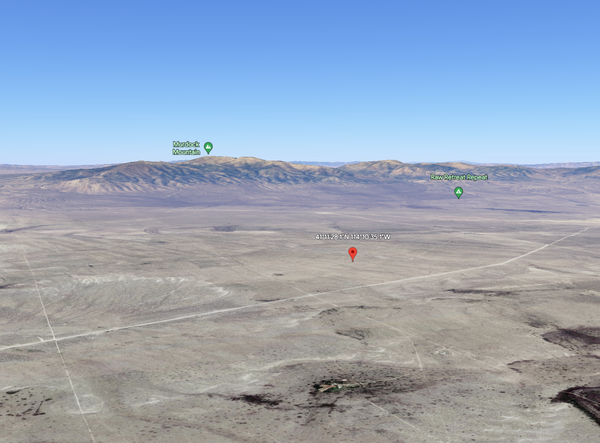 AREA ATTRACTIONS
Balanced Rock Park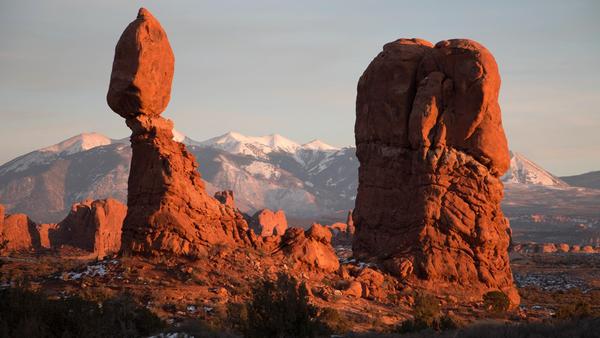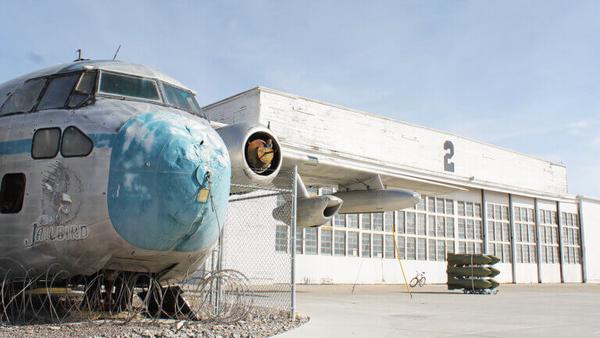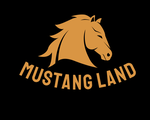 Mustang Land, LLC
(425) 470-4424
www.mustangland.com