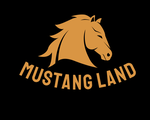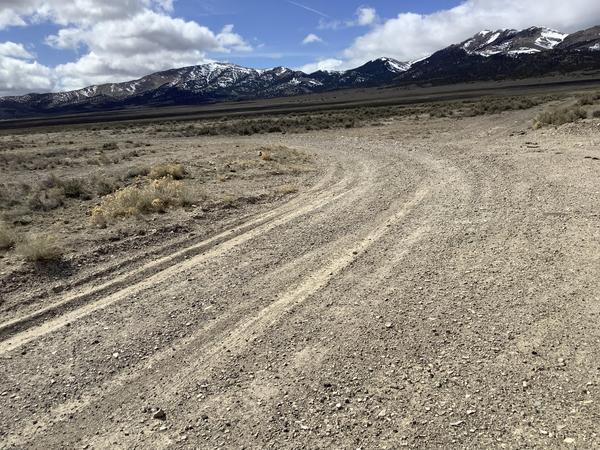 Montello, Nevada 2.27 Acres
Mountain Views in Every Direction!
$125
per month for 72 months
(0% interest )
$250
one time document fee due at closing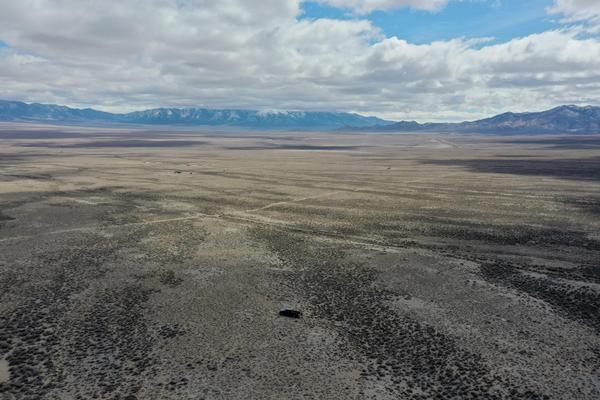 PROPERTY DESCRIPTION
🌲 Embrace the Wild Adventure! 🏞️
Escape the city hustle and immerse yourself in the untouched beauty of nature with this incredible 2.27-acre vacant land lot near Montello, NV. Nestled in the heart of outdoor paradise, this property is an outdoor enthusiast's dream come true!
🎣 Calling all anglers! Cast your lines into nearby fishing hotspots, including the famous Ruby Lake National Wildlife Refuge. Experience the thrill of reeling in trophy-worthy catches surrounded by breathtaking scenery.
🦌 For the avid hunter, this land offers unmatched opportunities. Explore vast stretches of untouched wilderness, teeming with deer, elk, and other wildlife. Your next big hunt awaits you right at your doorstep.
🚙 Off-roaders, rev your engines! Unleash your inner adventurer on the rugged terrain surrounding this property. Miles of off-road trails beckon, promising heart-pounding excitement and unparalleled exploration.
🏕️ Dreaming of your own private oasis? Design your custom outdoor retreat, from cozy cabins to stargazing platforms. With plenty of space to roam, your imagination is the only limit.
🌅 Picture-perfect sunrises and stunning sunsets await as you bask in the beauty of wide-open skies and unobstructed panoramic views. This land is your canvas, waiting for your dreams to become reality.
🛒 Don't miss this chance to own a piece of nature's paradise. Secure your slice of heaven and live life the way it's meant to be - surrounded by the great outdoors.
📞 Call now to seize this golden opportunity! Your adventure starts here. 🌄
Property Details
APN 011-107-054

Nearest City - Montello, NV (7.4 miles, 19 minutes)

Annual Taxes - $38

No HOA

Access - Dirt road (Stagecoach Rd. and Almond St.) maintained by the County

Zoning - Open Space (OS)

Property Use Code - Vacant Single Family Residential

Terrain - Flat, Desert, Plain

Area Attractions - Wendover Viewpoint, Viewpoint Tower, Historic Wendover Airfield Museum, Wendover Will Neon Cowboy, Sun Tunnels, Enola Gay Hangar, Bridge Viewpoint, Balanced Rock Park, Centennial Waterfront Park, Shoshone Falls Park, Rock Creek Station & Stricker Homesite, City of Rocks National Reserve

Elevation: 5407 ft. (low), 5436 ft. (high)

Power: Contact Wells Rural Electric Co. (775) 664-2204 or use solar, wind, or generator

Water: Needs well or tank. Contact Nevada Division of Water Resources (775) 684-2800

Septic: Needs to be installed. Contact Nevada Division of Health (775) 753-1135

Gas: Need to use propane. Contact Propane of Wendover, Inc. (775) 664-2291 or Wells Propane, Inc. (775) 752-3421

Waste: Need to contact Elko Sanitation (775) 738-3771

Camping allowed 28 days at a time

RV allowed, but if not hooked up to a septic system they must be moved off of the property every 28 days

Mobile Homes are allowed but a building permit is required. Must have an approved septic permit and well access.

GPS Coordinates: 41°13'13.78"N 114°17'19.86"W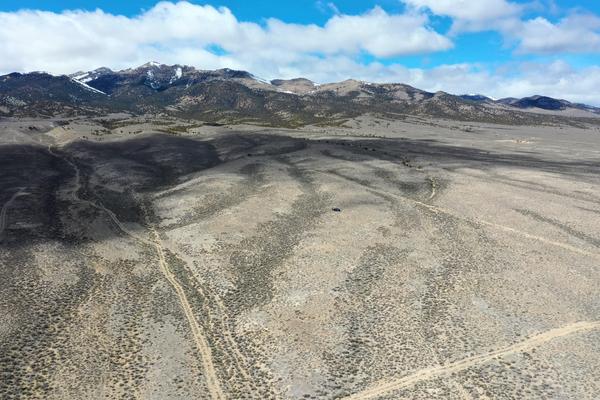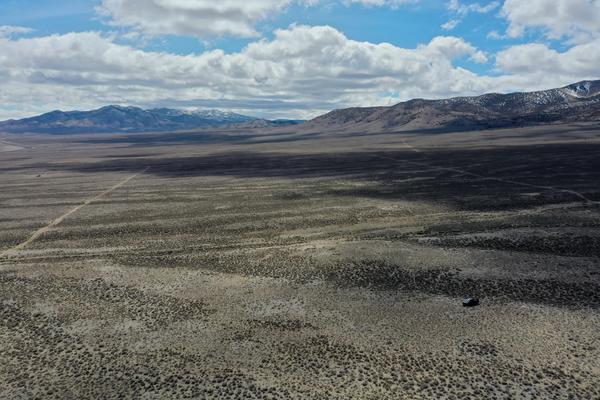 AREA ATTRACTIONS
Plenty of BLM Land for Off-Roading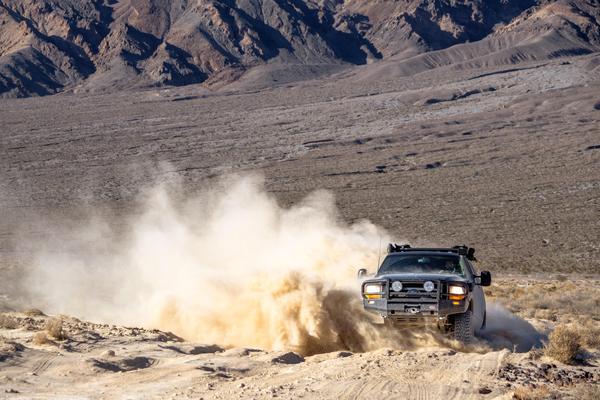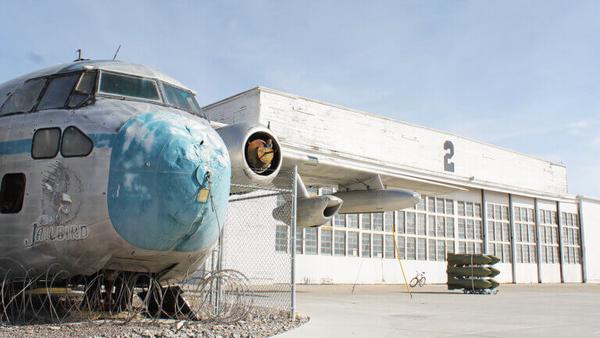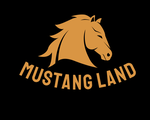 Mustang Land, LLC
(425) 470-4424
www.mustangland.com